Interior Painting Company in Wellesley
We're Your Local Interior Painting Contractor
Some things are too important to trust to fly-by-night national brands or attempt DIY solutions. Having the inside of your house painted is one of them. Spills, uneven streaks, blotches and other unsightly blemishes are telltale signs of an inexperienced painter. If you are searching for an interior painting company in Wellesley that you can rely on, look no further than our team at Adelfia Painting. We have been helping local homeowners, interior designers and building & remodeling companies throughout Greater Boston invest in their properties with professional high-quality painting for over three decades and counting. Our longevity is built on consistently delivering flawless results with exceptional customer service.
No matter what the scale of your project is or how technically complex it may be, Adelfia Painting is the ideal interior painting company in Wellesley for the task. Our depth of resources, years of hands on experience and elite craftsmanship enable us to take on projects off all kinds with confidence and efficiency. Careful prep work ensures precision results. We treat your home better than our own. We meticulously cover furniture, trim, baseboards and flooring as well as clean and prep surfaces to the highest standards in the industry. Our use of premium paints and strict adherence to best practice techniques ensures that your space will gleam and glow for years to come.
Call us to get started today at 617.794.6955.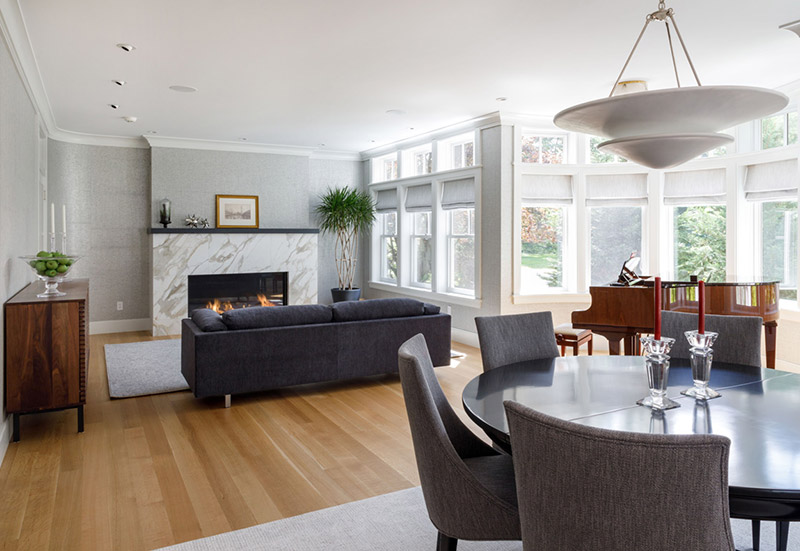 Our reputation as the go-to interior painting company in Wellesley and throughout the area is evident through our customer reviews. Crislin W. shares her experience, "I have used Adelfia Painting during the last few years to skim coat and repair ceilings and walls, change paint colors and redo trim in a number of rooms and hallways in my 1907 home. They are professional, show attention to detail and the results make a huge difference — especially in an old lath and plaster walled house. I did a lot of searching to find a company I trusted and who would charge appropriately. Adelfia Painting is the best."
Brian M. touches on our professionalism in his 5-star review, "We've used Adelfia Painting for multiple projects and couldn't be happier.  Delivered on time, on budget and with incredibly high quality. Very systematic and well-planned, which enables them to get a lot done in a short period of time, minimizing the disruption to us while not sacrificing on the outcome. The team is very courteous and a pleasure to have in the house. We trust them completely."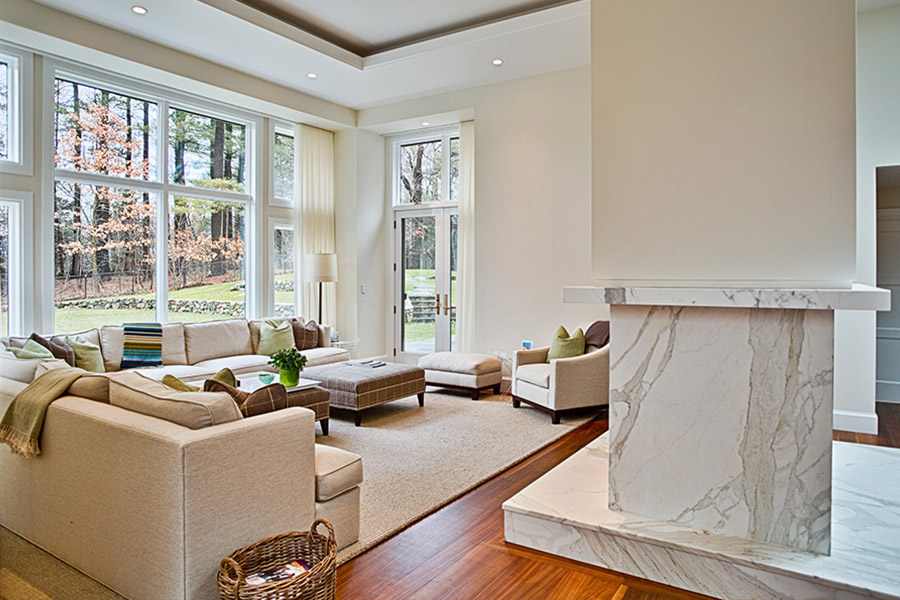 Our clients love our work…
" I was AMAZED at the speed and quality of the team's work. They were done with the patching and painting of all our exterior walls (our home is 2,000 sq ft) in 3 days!!! To summarize, they bent over backwards to help us out on short notice, their team was super speedy & professional, and if you walked into our house, you'd have NO idea that there was any work done. If you're looking for a quality painting company, look no further!"
"I've used Adelfia Painting for many years across projects big and small – interior, deck staining, and exterior paint. I wouldn't hesitate to use them again; the consistency​ in execution​ is spot on​. The preparation​ and work is thorough (stripping, sanding, etc.) and with a fine attention to detail."
"They were very professional – they arrived when they said they would, did a great job, and cleaned up each day so that we could use the rooms in the evening. There was a fair amount of wall prep to fix popped out drywall screws etc. and now we don't see any of those. The work was done expertly, on time, and the price was fair. I definitely plan to hire them again."
We are your local five-star painting contractor serving the Wellesley, Newton, Weston, Belmont and Concord areas of Massachusetts.
We know that most homeowners don't take the decision to go through with a major house painting project lightly. We work closely with our customers to ensure satisfaction. Our talented and qualified painters will help you get the look and feel you want. We will happily answer any questions you may have throughout the process. We are a painting contractor that wants to work with you on scheduling. We will create a schedule that best accommodates your life.
Getting A Quote is Easy. Simply Fill Out the Form Below.