Local Newton Area Painting Service Contractor
We're Your Local Full-Service Painting Contractor
In addition to being painting contractors, Adelfia Painting Ltd. provides a number of services to help your home or commercial property look and feel amazing! We help provide full-service painting to clients throughout Newton, Wellesley, Weston, Belmont, Concord and neighboring areas. Our professional and talented painters will provide you with high quality craftsmanship and excellent service.
Call us to get started today at 617.794.6955.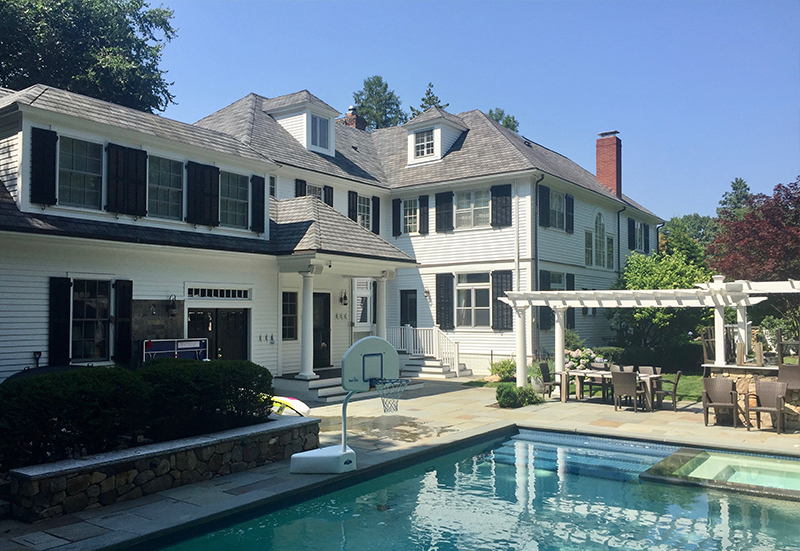 We help our local area clients with interior and exterior painting projects for homeowners, business owners, apartment complexes and property management companies in the Newton and surrounding area. We've also been called in by developers and builders as the painting contractors during the building process for houses, commercial properties and apartments.
Some of our services will be performed during the process of completing a painting project. These would include drywall repair before interior wall painting and pressure washing before most exterior painting projects. We do offer all of those services as standalone options as well, even if they are not part of a painting job.
Give us a call at 617-794-6955 to discuss your painting project and get your free quote today.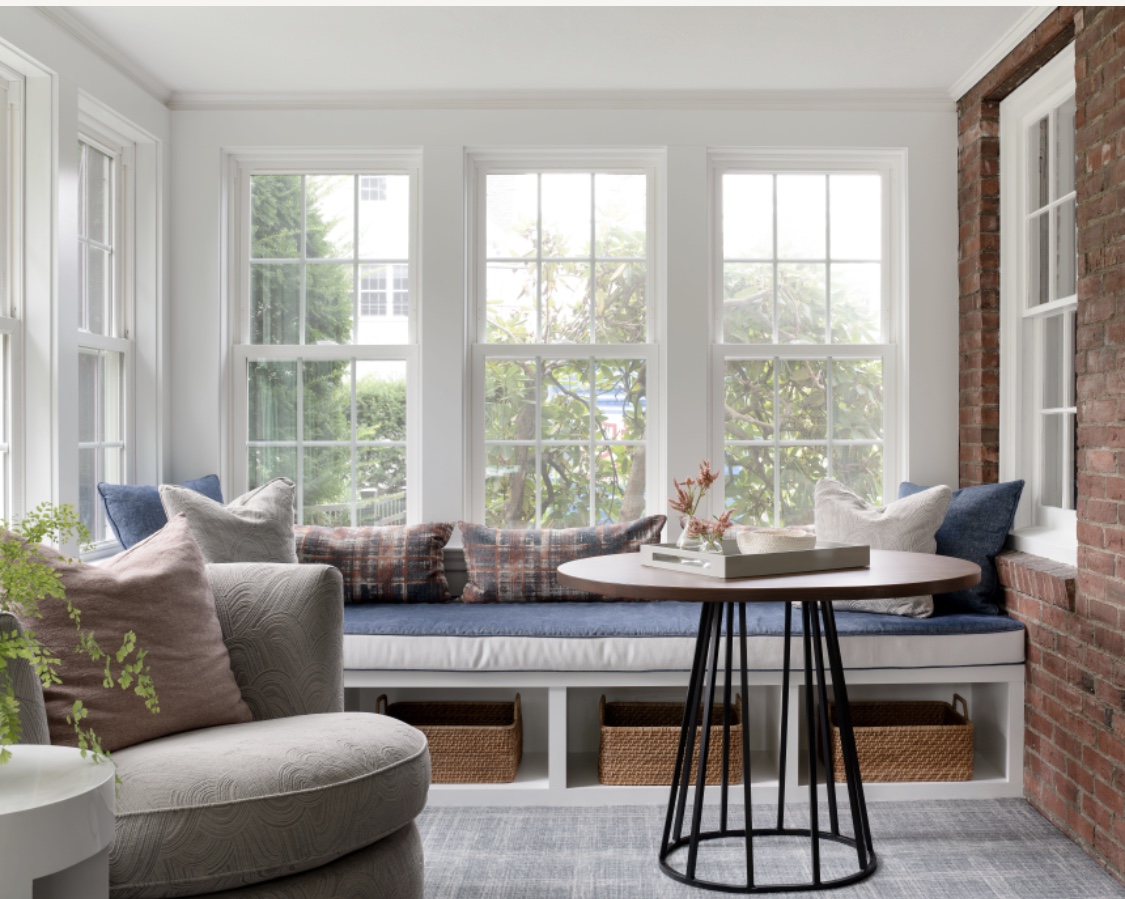 Our clients love our work…
" I was AMAZED at the speed and quality of the team's work. They were done with the patching and painting of all our exterior walls (our home is 2,000 sq ft) in 3 days!!! To summarize, they bent over backwards to help us out on short notice, their team was super speedy & professional, and if you walked into our house, you'd have NO idea that there was any work done. If you're looking for a quality painting company, look no further!"
"I've used Adelfia Painting for many years across projects big and small – interior, deck staining, and exterior paint. I wouldn't hesitate to use them again; the consistency​ in execution​ is spot on​. The preparation​ and work is thorough (stripping, sanding, etc.) and with a fine attention to detail."
"They were very professional – they arrived when they said they would, did a great job, and cleaned up each day so that we could use the rooms in the evening. There was a fair amount of wall prep to fix popped out drywall screws etc. and now we don't see any of those. The work was done expertly, on time, and the price was fair. I definitely plan to hire them again."
We are your local five-star Newton painting contractor serving the Newton, Wellesley, Weston, Belmont and Concord areas of Massachusetts.
We know that most homeowners don't take the decision to go through with a major house painting project lightly. We work closely with our Newton customers to ensure satisfaction. Our talented and qualified painters will help you get the look and feel you want. We will happily answer any questions you may have throughout the process. We are a painting contractor that wants to work with you on scheduling. We will create a schedule that best accommodates your life.