Adelfia Painting Ltd, Your Local Newton Area Painting Contractor
Let us help you transform your home.
Adelfia Painting Ltd. has been providing excellent local painters and service to the Newton, MA area since 1989. We are based in Newton but we will take on residential and commercial painting projects throughout the Newton area; including Newton, Wellesley, Weston, Belmont, Concord. If your location is not listed, please give us a call anyway as we will take on jobs outside the immediate area.
Call us to get started today at 617.794.6955.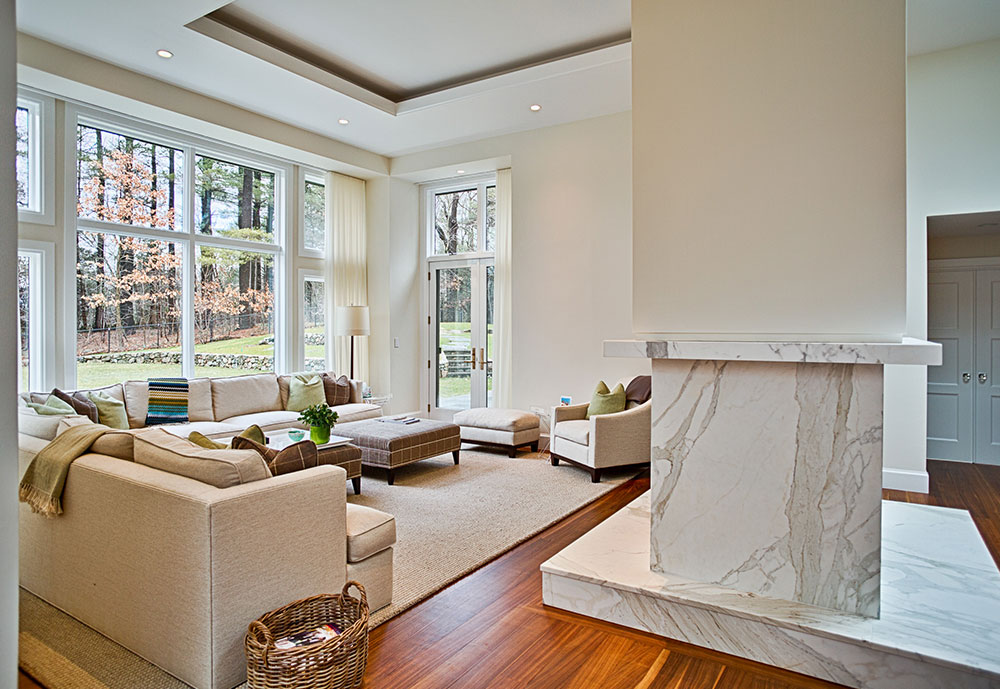 At Adelfia Painting Ltd., we focus on the satisfaction of our customers and we've helped many homeowners transform their homes through our interior painting and exterior painting services. We work closely with our customers to ensure satisfaction. Our talented and qualified local Newton painters will help you get the look and feel you desire, and are willing to tackle the most challenging jobs. From prep work through the final paint strokes to clean up the details, we will approach your project with care and professionalism.
Many of our customers come from recommendations from other customers. We know that the only way we will continue to get referrals is to deliver excellent work and high quality while doing what we say we are going to do. The final result is extremely important, but we realize that your experience along the way counts for a lot as well. We will work hard to earn your recommendation by exceeding expectations all along the way. Our goal is to perform well enough so that you will tell your family, friends and neighbors.
Give us a call at 617-794-6955 to discuss your painting project and get your free quote today.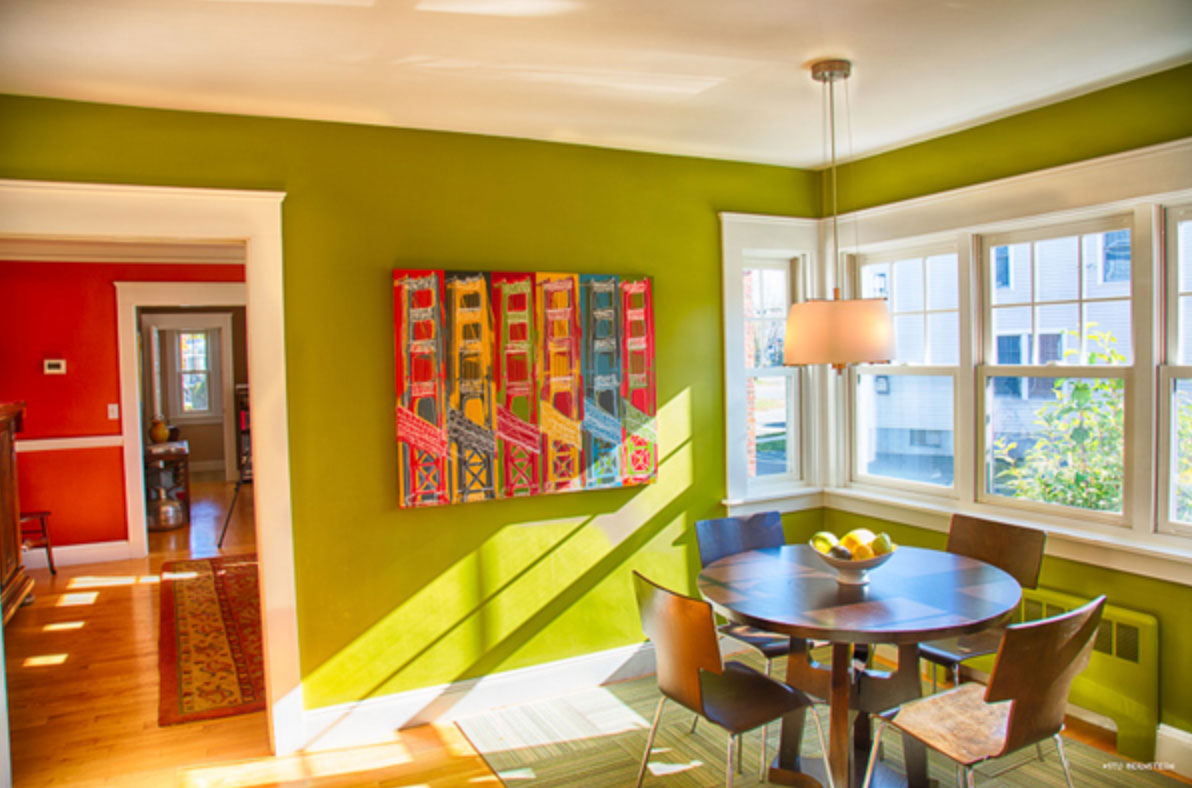 Our clients love our work…
" I was AMAZED at the speed and quality of the team's work. They were done with the patching and painting of all our exterior walls (our home is 2,000 sq ft) in 3 days!!! To summarize, they bent over backwards to help us out on short notice, their team was super speedy & professional, and if you walked into our house, you'd have NO idea that there was any work done. If you're looking for a quality painting company, look no further!"
"I've used Adelfia Painting for many years across projects big and small – interior, deck staining, and exterior paint. I wouldn't hesitate to use them again; the consistency​ in execution​ is spot on​. The preparation​ and work is thorough (stripping, sanding, etc.) and with a fine attention to detail."
"They were very professional – they arrived when they said they would, did a great job, and cleaned up each day so that we could use the rooms in the evening. There was a fair amount of wall prep to fix popped out drywall screws etc. and now we don't see any of those. The work was done expertly, on time, and the price was fair. I definitely plan to hire them again."
We are your local five-star Newton painting contractor serving the Newton, Wellesley, Weston, Belmont and Concord areas of Massachusetts.
If you are looking for local painters that you can trust to do high quality work in Newton, Wellesley, Weston, Belmont, Concord or a neighboring area, give Adelfia Painting Ltd. a call today. We'll be happy to give you a free quote for the services you are requesting.
Getting A Quote is Easy. Simply Fill Out the Form Below.